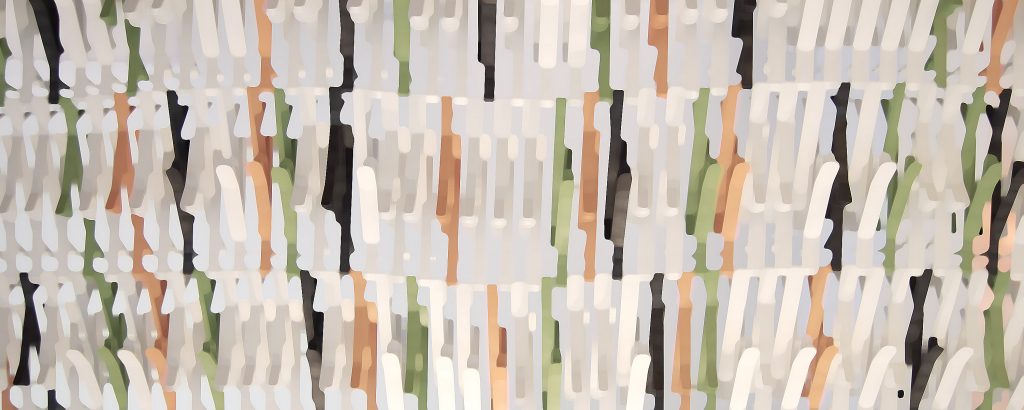 ART LAW
In 2016, artnet listed Danziger, Danziger & Muro, LLP as among "10 of the World's Most Powerful Art Lawyers." In 2015, Art + Auction listed our Firm as among the 100 most powerful players in the art world. We advise buyers and sellers of major works; banks, and borrowers on art lending; assist in settling complex art law disputes; and quietly handle millions of dollars in transactions each year. The Firm works with private collectors, artists, galleries and various U.S. and foreign museums and educational institutions. Projects have included the establishment of the Isamu Noguchi Foundation in Mure, Japan and the establishment of a sister museum of the Boston Museum of Fine Arts in Nagoya, Japan.  In addition, our Firm works closely with prominent clients in the world of fashion, including Issey Miyake, Ralph Rucci, and others. These projects include various matters of contract, copyright, trademark, and other intellectual property rights law. We also represent clients in the auction world on a variety of legal matters.
HOSPITALITY PRACTICE
DDM represents restaurant groups, celebrity chefs, hotel owners, landlords and investors active in the food and beverage industry worldwide.  We negotiate management agreements, consulting arrangements and joint ventures between restaurateurs, owners and hotel management companies.  We also prepare and negotiate restaurant leases and licensing arrangements.  Our practice includes structuring and executing fundraising for these projects.  Finally, we work with start-up companies in the food and beverage industry helping with their structuring, capital raising and other general corporate needs.
CORPORATE LAW AND SECURITIES
A substantial portion of the Firm's practice involves corporate transactions, including mergers and acquisitions, joint ventures and financings. Our attorneys have represented many borrowers and lenders in secured and unsecured transactions, and also have experience in bankruptcy and workout issues. The Firm works with private equity funds and hedge funds, and their sponsors and managers in product development, organization, formation, and the establishment and maintenance of appropriate operating procedures. We serve as outside general counsel to companies in a variety of industries, including luxury retail (including jewelers, watch brands, clothing boutiques and multi-brand holding companies), restaurateurs, medical device companies and others.
Danziger, Danziger & Muro, LLP has substantial experience in multi-state U.S. and international transactions, and the partners of the Firm have established close working relationships with counsel and other professionals in many states and foreign countries.
REAL ESTATE LAW
Danziger, Danziger & Muro, LLP continually works with clients on a wide variety of real estate transactions, including financings, acquisitions, and sales. We handle the retail and commercial leasing needs of many clients, including luxury retailers, restaurateurs and other businesses.
INTELLECTUAL PROPERTY LAW
Danziger, Danziger & Muro, LLP has extensive experience in the area of intellectual property, including matters of copyright, trademark, and other intellectual property rights.
EMPLOYMENT LAW
Danziger, Danziger & Muro, LLP assists companies with a range of employment issues, including employment agreements, severance plans, executive compensation and related matters.